Meet Our Team
At the Center of Your Financial Life
At Physicians Wealth Solutions, our team is dedicated to providing the very best service; working with you to develop solutions that fit your individual needs. Our emphasis on client satisfaction and specialized attention combined with our unique skills creates a climate of success.
Support Team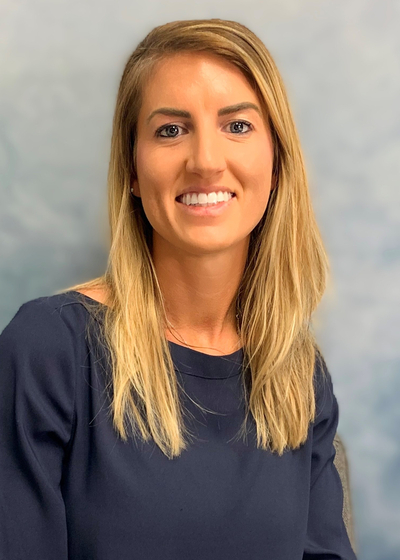 Ashley M Esplund
Chief Operations Officer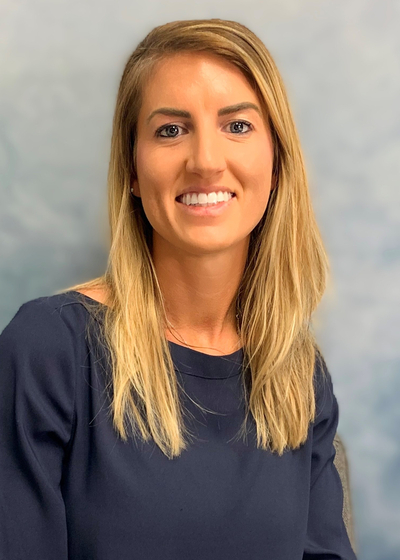 Ashley M Esplund
Chief Operations Officer
Ashley joined Physician's Wealth Solutions in the summer of 2014 and has been assisting clients ever since. Ashley's years of experience, specialization in her field, and dedication to our clients has helped guide Physician's Wealth Solutions to where it is today. As our Insurance Operations Manager, Ashley prepares our customized illustrations and takes our clients through the underwriting process in a timeliness, efficient process that they appreciate. She feels reassured knowing that our clients will be taken care of in the event of an unforeseen event. Ashley takes pride in knowing that the work she does helps transfer the wealth of our hard-working clients to the next generation. Ashley is married to Zach and has three children. She enjoys spending time with family, camping, and being outdoors.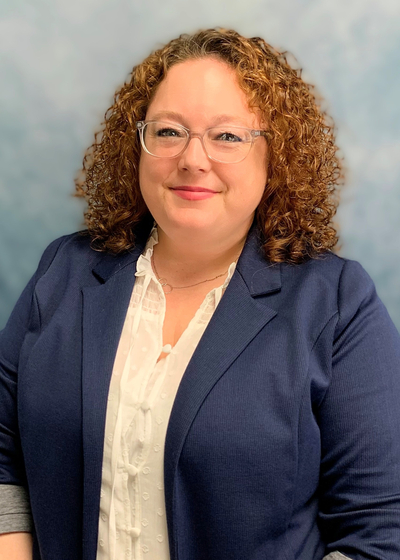 Erin Kilburn
Insurance Coordinator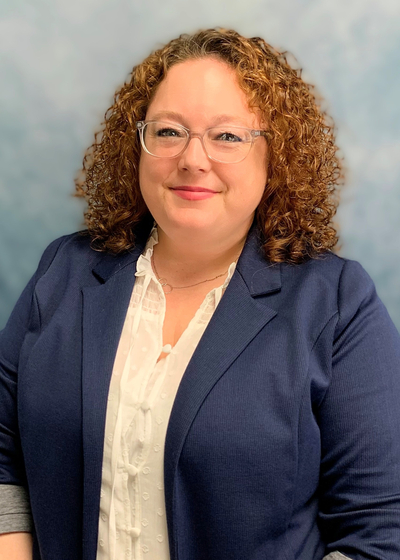 Erin Kilburn
Insurance Coordinator
Erin joined the team in April of 2021. She brought 16 years' experience in the financial industry along with her. She works closely with the team in reviewing and developing financial strategies to better position our clients to achieve their goals. Erin excels in organizing complex data in a format that is understandable and relatable for our client. She gets great satisfaction knowing that she is able to impact our clients' lives financially. In her free time, she enjoys reading and spending time with her daughter. Erin's true passion is to help others and truly make a difference in their lives. Her position allows her to achieve this through assisting our clients' financial security, future financial goals, and increasing financial literacy.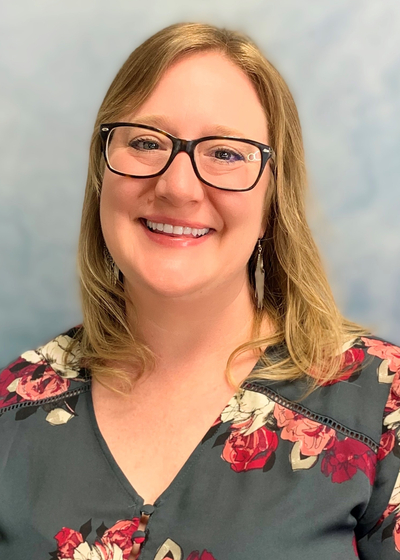 Kelley Gustave
Director of Investments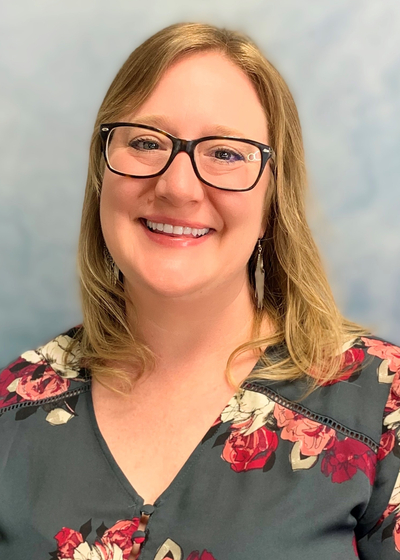 Kelley Gustave
Director of Investments
Kelley joined PWS in 2021 after serving as a Financial Advisor in the St. Louis area. She is passionate about the financial industry and loves helping clients reach their greatest financial potential. She truly believes that financial literacy is a game changer for everyone and strives to help as many others as possible. She works closely with clients and understands the importance of creating a great client experience. Kelley enjoys interacting with clients and utilizing her problem-solving skills to complete any task that she is faced with.  She plays an essential role within the team and has taken over as Director of Investments. Kelley currently holds a Life and Health Insurance license and holds her Series 6 and 63 securities registrations. Outside of work she enjoys spending time with family and friends, cooking, and gardening.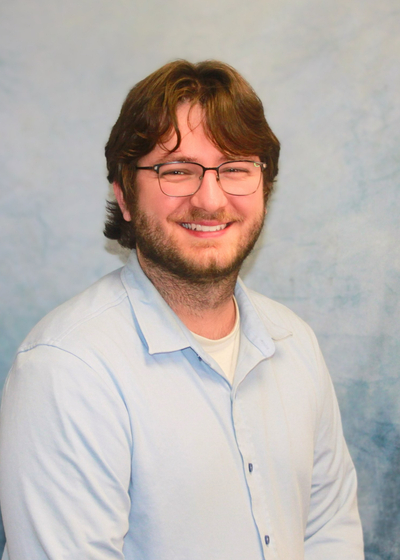 Jonathan Egler
Financial Planning Analyst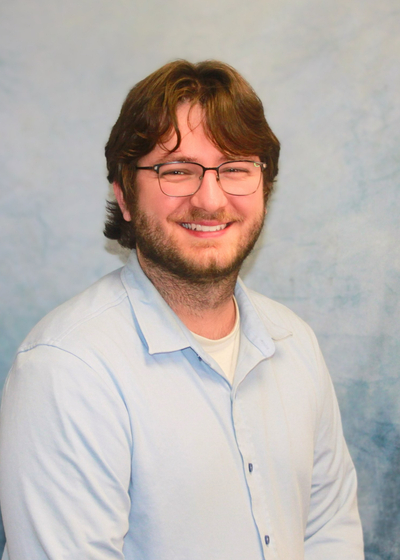 Jonathan Egler
Financial Planning Analyst
Jonathan grew up in Belleville and received his Bachelor's Degree in mathematical studies from Southern Illinois University of Edwardsville. Using this degree to work in secondary education, he developed a focus on presentation and pleasant interaction with people from all walks of life. In his spare time, Jonathan loves to dive into film, television, and video games.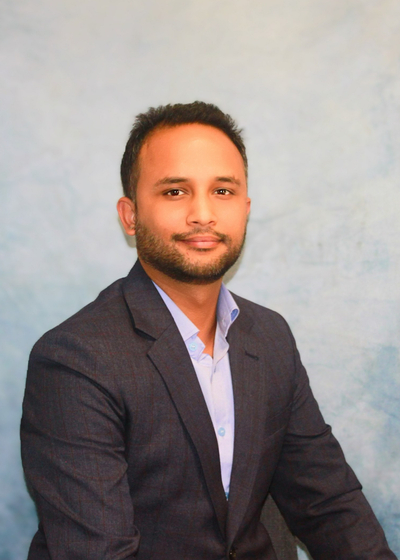 Anuj Acharya
Financial Planning Analyst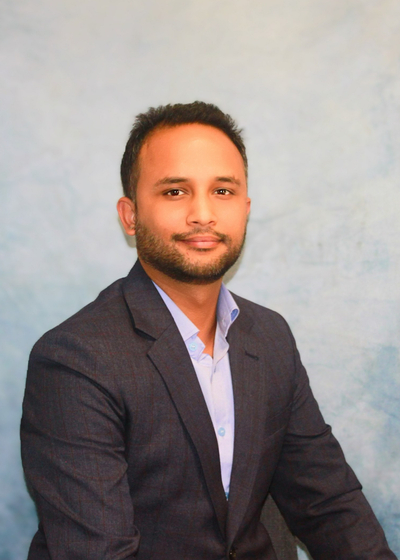 Anuj Acharya
Financial Planning Analyst
Anuj is originally from Kathmandu, Nepal. He moved to the United States to continue his higher education in 2015 and has his MS in Data Analytics. He currently lives in St. Louis with his wife Rachel and dog Kosmo. He enjoys playing guitar, barbequing, kayaking on nice summer weekends, and is a self-titled adrenaline junkie. He is also a dedicated fan of Liverpool F.C. and dreams of visiting Anfield for a game someday. Anuj is excited to begin his career with Physician's Wealth Solutions and is looking forward to using his unique skills to help clients with their financial future.